'Life In the Bush of Ghosts' Signed Edition Print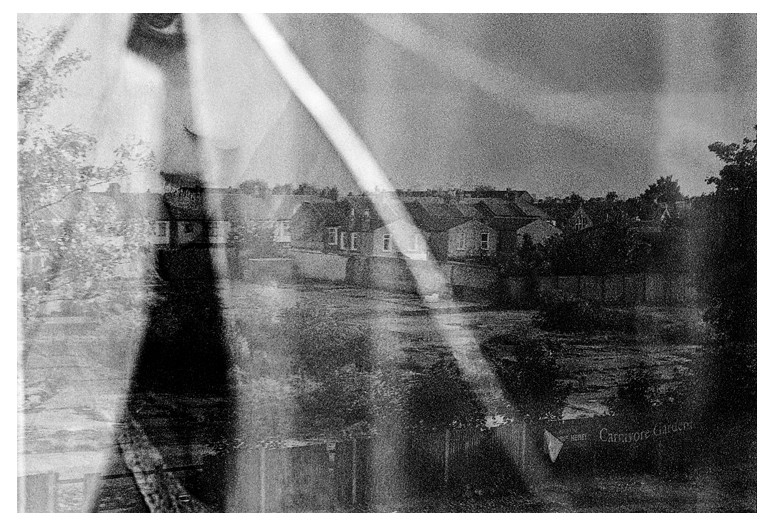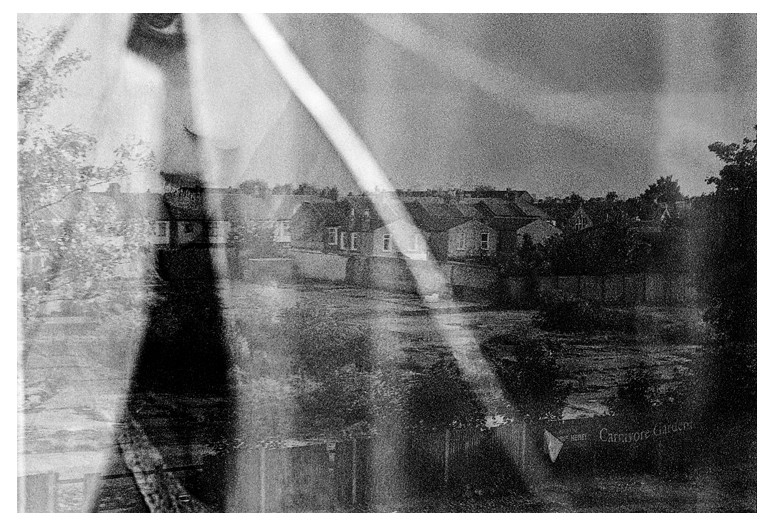 'Life In the Bush of Ghosts' Signed Edition Print
'Life In the Bush of Ghosts' from the series inspired by the novel 'Poor Cow' by Nell Dunn.
Printed in an edition of twelve on Hanemulhe Photorag 308gsm. Print measures 24 inches by 20 inches.
This website is paypal secure. Alternately please contact
info@geraldjenkins.net for billing details and shipping rates.
click on image to enlarge