It's After The End Of The World Signed Lettered Edition (26 Copies) Book with a Set of four Giclee Prints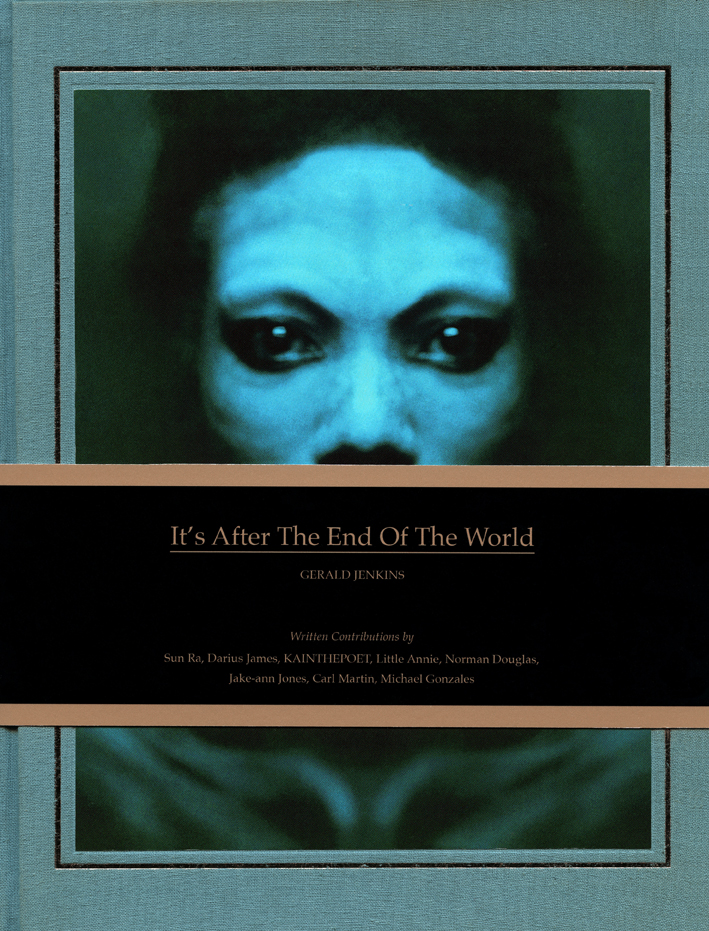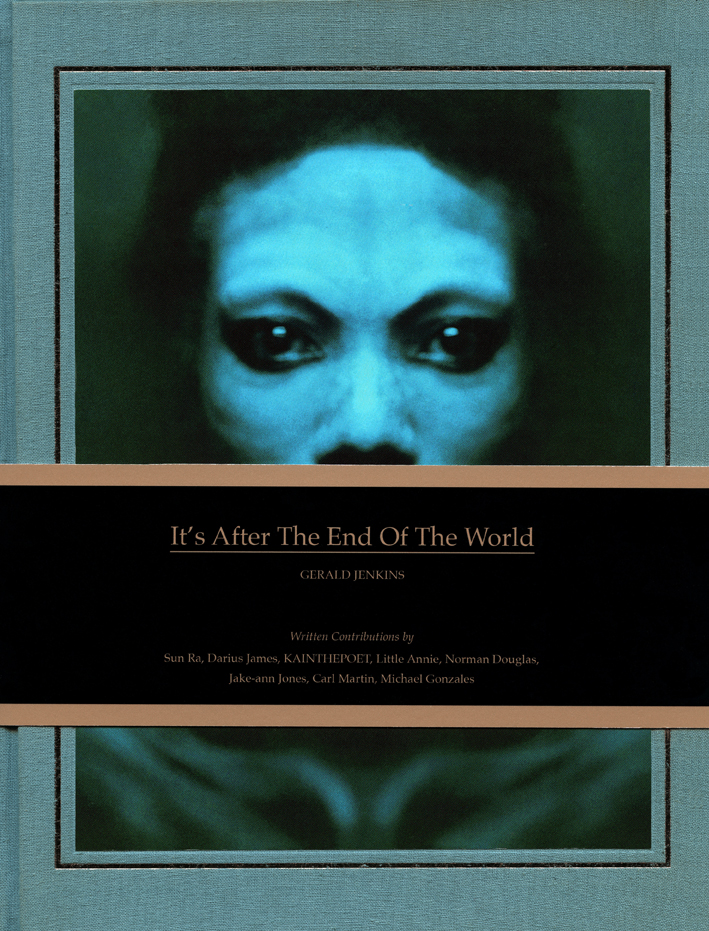 It's After The End Of The World Signed Lettered Edition (26 Copies) Book with a Set of four Giclee Prints
It's After The End Of The World by Gerald Jenkins. 344 Pages. 306 Photographic illustrations (approx) printed on 150gsm Garda Matt Ultra FSC (Italian paper stock) Binding: Fai-Mei cloth hardback with Metal Foiling and Laminate Prints. Size: 280mm x 220mm Portrait. Weight -1.79kg
A Picture novel study of the human spirit in the fantastic / magical and the human soul in the metaphorical and physical in Five Chapters – being Oppression, Rainbows, Mythology, Cosmology, Salvation.
Further information is available here
Signed and Lettered Edition of 26 copies with a set of four Giclee Prints 210 mm x 270 mm titled
"A Certain Darkness Is Needed To See The Stars"
The model in these portraits is Jodie Turner Smith who plays the lead role in the forthcoming Hollywood Film 'Queen and Slim'.
Once your order is confirmed please email me if you would like a transcription written on the edition page and the wording you wish to have.
Dispatch is within 24 hours of ordering.
Contributions include Poems and Quotes by Sun Ra and the Handwritten Lyrics by KAINTHEPOET to his seminal work 'Black Satin Amazon Fire Engine Cry Baby'
Further Commissioned Essays by Darius James, Jake-ann Jones, Carl Martin, Little Annie, Michael Gonzales and Norman Douglas
It's After The End of The World ©2019 Gerald Jenkins. Published by Art Yard Limited.
ISBN: 978-0-9933514-5-7. © 2019 Art Yard Ltd All Rights Reserved.
Produced for Art Yard by Gerald Jenkins.
To contact Art Yard, email: artyardinfo@gmail.com.
Please contact us at info@geraldjenkins.co.uk for any shipping queries if your destination is not listed.